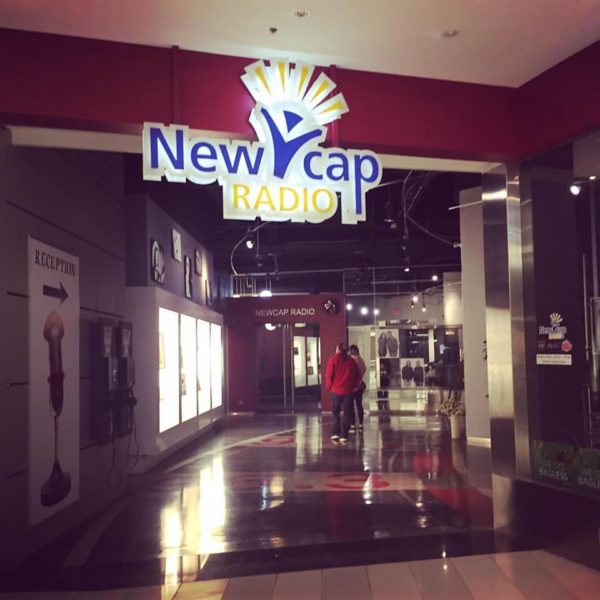 Press Release from Newcap
We are very excited to announce a new look to the programming team in Alberta.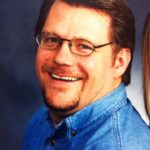 Effective immediately, Al Tompson is taking on the newly-created position of Director of FM Programming for Calgary and Edmonton. Al will continue to oversee XL103 and 90.3 AMP Radio in Calgary, and he will add 96.3 Capital-FM and K-97 to his portfolio. Al will be splitting his time between Edmonton and Calgary, working with our local teams in each market to craft four world-class radio stations. Al has done a fantastic job with the two Calgary stations, and we are looking forward to his programming leadership in Edmonton.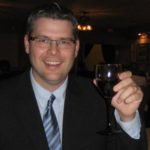 Effective February 1, Jeff Murray will take on the job of Program Director for K-97 and Assistant Program Director for 96.3 Capital-FM in Edmonton. Jeff is currently overseeing Zed 98-9 in Red Deer and the boom network across rural Alberta. He will be relocating to Edmonton in the near future. Working directly with Al, Jeff will lead K-97 and help execute the programming vision for 96.3 Capital-FM. In the near future, we will be posting for the position of Program Director of Zed 98-9 in Red Deer and the rural Alberta boom network. Until then, Jeff will continue to oversee programming for those stations from Edmonton. This move allows us to promote two very talented programmers from within the company, and strengthens our teams in both Edmonton and Calgary. We look forward to a very successful transition, and to great ratings ahead!