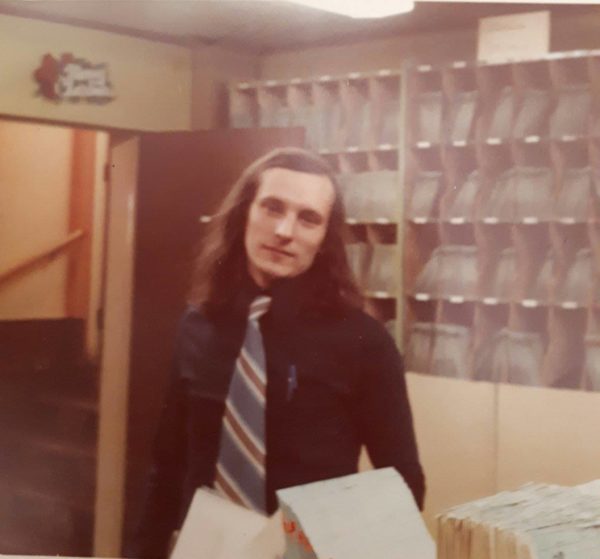 By Art Aronson

January 15, 2018
After five decades in the radio business, The Q's News Director Kirk Mason is retiring.
Mason started his career at CFTJ in Galt, Ontario in 1967 as so perfectly put in this blog post by his late wife Michelle Stewart.
He has spent the last 28 and a half years in Victoria working for 100.3 The Q.
"It has been a sweet 50 year ride doing what I absolutely love with dozens of people I greatly admire.
So, to my radio family, my sincere thanks for being a very important part of my life," Kirk wrote in a retirement announcement on Facebook.
The Q website