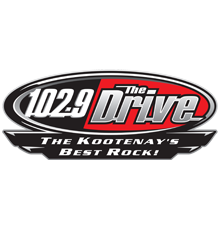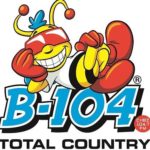 January 2, 2018
NEW GENERAL MANAGER – CRANBROOK/FERNIE DIVISION
JIM PATTISON BROADCAST GROUP
The Jim Pattison Broadcast Group is delighted to announce that effective January 11, 2018 the new General Manager joining 102.9 The Drive and B-104 Total Country in Cranbrook and 99.1 The Drive in Fernie will be Marvin Perry. In addition to his General Manager's role, Marvin will also serve as GSM of the division.

Marvin has enjoyed a successful career working in radio as a Senior Account Executive, Sales Manager, General Manager and Regional Manager over the past 16 years. In his most recent senior management role, Marvin oversaw key managerial and operational positions for 6 radio stations in Alberta and Northwest Territories.  Marvin also previously operated his own professional photo studio for 17 years.
In addition to his professional experience, Marvin also completed education at the University of Saskatchewan where he graduated in the College of Arts and Sciences, Economics program.  His community involvement is truly outstanding as he was a former board member of the Lloydminster Chamber of Commerce and Saskatchewan Professional Photographers Association, and has volunteered with Meals on Wheels and Streetscapes.
Marvin describes his leadership style as collaborative and approachable, and is a strong proponent of all station departments sharing and merging their goals and objectives.  He looks forward to meeting the Cranbrook/Fernie team and in being part of our highly regarded Pattison Broadcast Group.
We're very excited to bring someone with such a strong managerial and sales background to this very important role and I know Marvin is excited about this new opportunity to grow his career with the Jim Pattison Broadcast Group.