A Note from Boyd Leader…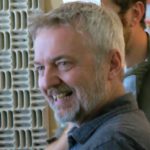 I just wanted to let you know about a few changes that have happened at CFWE.
Wally Desjarlais has taken a medical leave and as a result we have made some line-up changes.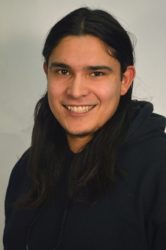 Jeremy Harpe moves from the Drive Show to host Mornings with Candice Ryan.  Jeremy has been a fixture on CFWE for the past 5 years and is excited to be working with Candice and taking on the challenge of a morning show.
Dustin McGladrey moves from Mid-Day to the Drive Show.  Dustin has been part of the CFWE family for the past 3 years.
Kimberley LaFramboise is back with CFWE to cover the Mid-Day show and take on music responsibilities.  Kimberley had previously been the Mid-Day host on CFWE and we are excited to welcome her back!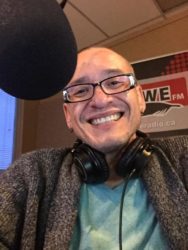 We are expecting Wally back in 2018 and we'll need him as we expand into Calgary with CJWE and launch our second Edmonton signal, CIWE next year.
Thanks
Boyd