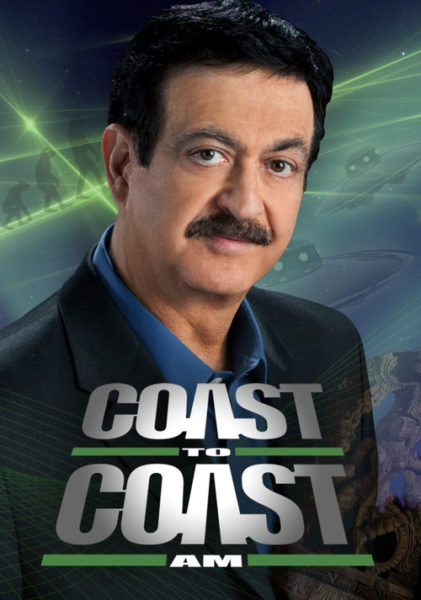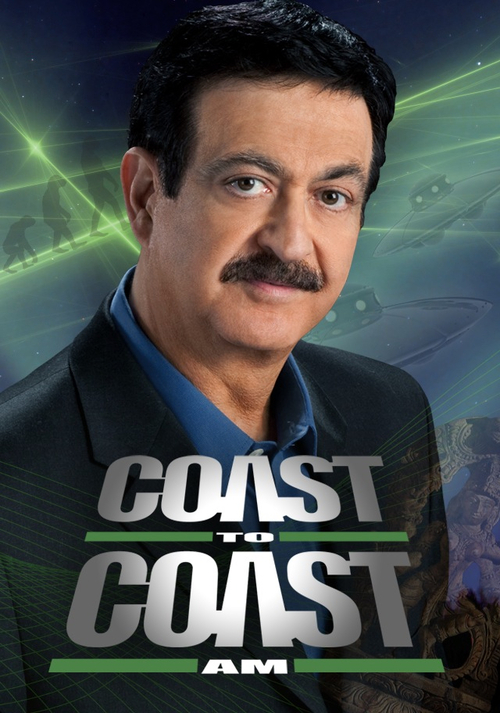 CKNW is having to come up with new programming to replace their current overnight offering, "Coast to Coast AM' with George Noory, which has long been the allnight show of choice on North American talk radio stations.
The current contract is about to run out, with the subsidiary of Bell Media that controls the Canadian rights to the show.   Bell has decided not to offer to renew on NW, a Corus property, thus forcing the station and its talk radio sister stations across the country to come up with a Canadian-based alternative.
No word on what other Vancouver station (if any) will be airing "Coast to Coast" in the future.   We assume the George Noory feature will continue uninterrupted on C-FAX 1070 Victoria, a Bell station.