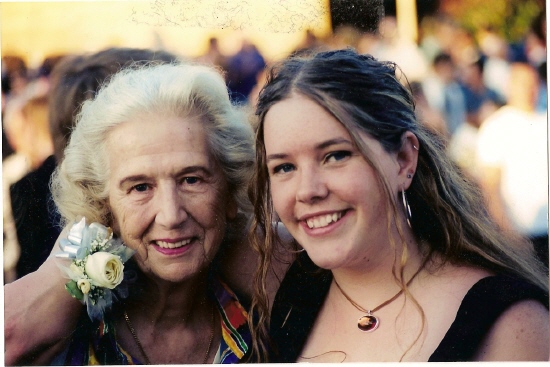 In 1959 Norma and her husband Billy Browne (Jr.) relocated from Vancouver to Vancouver Island, often joking they "went on vacation and never came home."  Together they founded CFCP radio LTD. Which grew to include other local broadcasters CFPA Port Alice, CFNI Port Hardy, CFWB Campbell River, CHQB Powell River, and CFCP in the Comox Valley.
For 46 years Norma was an integral part of the broadcast industry and helped many young broadcaster get their start.
When her husband Billy Browne passed away in 1990 Norma took over as CEO and ran the stations until their sale and her retirement in 2005.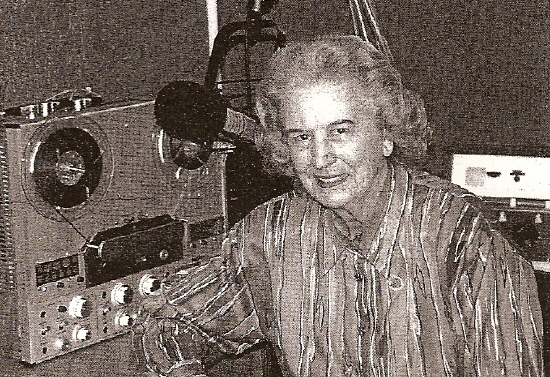 Norma had many talents, she was a competitive swimmer, an excellent marks-woman, the worlds best yam maker, and an incredible angler.  She was a force to be reckoned with and her family will miss her endlessly, but will always keep her keen wit, tenacious spirit and passion for broadcasting and storytelling alive.
She is survived by her daughter Charleen and son-in-law Greg.  Her Grandson Ryan and his husband Kevin.  And her Grandaughter Roo Phelps, who is pictured above on the right with her grandmother, and who was instrumental in supplying Puget Sound Radio with these details of Norma Browne's life.
Our sincere condolences to the family for their loss.