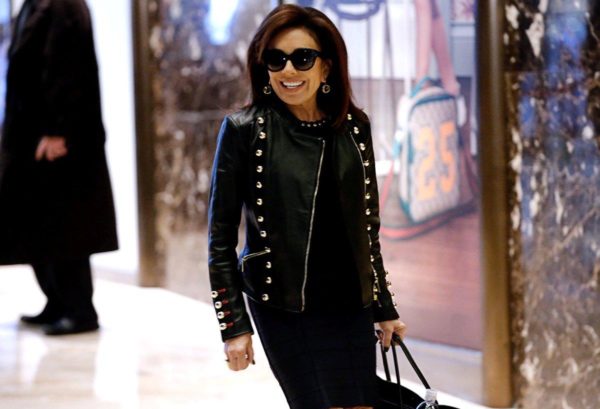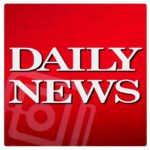 November 20, 2017
ALBANY — Fox News host and TV judge Jeanine Pirro is heading to court herself after being ticketed for excessive speeding Sunday in upstate New York.
State Police say Pirro was clocked driving 119 mph in a 65 mph zone when she was stopped by a trooper at about 1:15 p.m. Sunday afternoon in the Town of Nichols in Tioga County.
A police source said she was driving a Cadillac.
In a statement released by Fox News, Pirro said she was racing to see her sick mother in Elmira.
"I had been driving for hours to visit my ailing 89-year-old mom and didn't realize how fast I was driving," she said. "I believe in the rule of law and I will pay the consequences."
A State Police spokesman said the only charge Pirro was hit with was speeding.
Her ticket is returnable to Town of Nichols court either by mail or in person on Jan. 8.
Pirro, 66, faces the loss of her driver's license.
According to the state Department of Motor Vehicles website, a conviction of going more than 40 mph above the speed limit could result in 11 points on a person's driver's license. When a driver reaches 11 points, his or her license is automatically suspended.
As drivers receive more points on their licenses, their insurance may go up drastically. They may also be required to pay a Driver Responsibility Assessment for three years.
Read More HERE