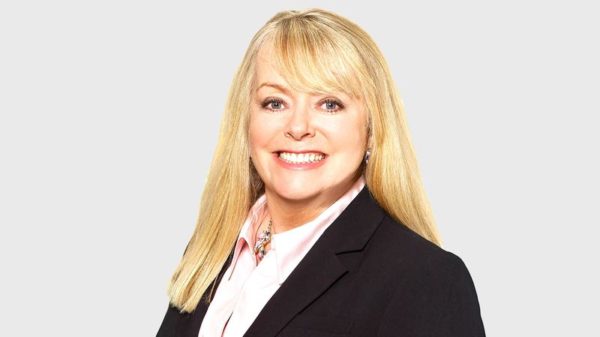 A veteran and experienced radio talk show host, Pamela McCall and her 1-3 pm show which was previously simulcast on AM1150 Kelowna, has been replaced with Bell Media's national radio talk show hosted by Evan Solomon.
Ms. McCall, previously handling news assignments for the CBC, the BBC, Rogers and CBS, had been a part of the C-FAX 1070 talk show lineup since January 2013.  As I recall she identified herself as a Victoria native.  No doubt her experience attracted a heftier salary than the station had to pay its younger talent, and that might make her a target when budget cutting loomed, as it did this week.
Reports say a total of five Broad Street broadcasters (radio & TV) got their walking papers in Victoria, and 10 were laid off by Bell in Vancouver.