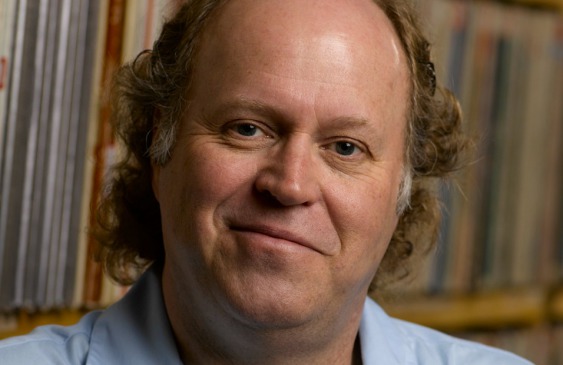 By Mike Ross

October 26, 2017
"This is the first time in 17 years I'm not announcing myself as 'I'm Peter North from the CKUA Radio Network.' I quit on Wednesday … Ladies and gentlemen, Russell deCarle!"
Wait, what?
The news quickly spread that one of Edmonton's resident roots music experts was gone from CKUA – he was their music director for nine of those 17 years, and more recently the host-producer of two shows, In the Pines and Dead Ends and Detours – and that it wasn't a happy departure. North wants to set the record straight. He is not leaving to "move on to other projects," as the statement read. He quit.
"I was starting to feel an elbow in the corner," North says on his decision. "I felt that Kevin Wilson, the program director, wanted to move me more and more out of the mix." Wilson denies this.
Though North admits he hadn't been happy at CKUA for a while, and questions a number of decisions that were made, like buying the new $17 million building in downtown Edmonton in 2012, he cites two recent incidents he took personally: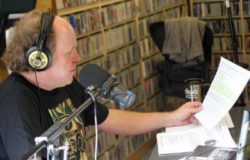 The first was in August on the weekend of the Canmore Folk Festival, same weekend as the Blueberry Bluegrass Festival. In the Pines is a bluegrass show, CKUA had a remote unit set up in Canmore (they also do remotes from the Calgary and Edmonton folk festivals), and North was there already. Naturally he wanted to do his show live on location. He says the idea was "offhandedly dismissed." Later on, he says, he found out CKUA wanted to try out a new announcer, Lethbridge recording artist Leeroy Stagger, on a live segment – from the Canmore Folk Festival (though it ended up not happening).
Read Much More HERE