Rock Pioneer Brought us 'Ain't That a Shame' and 'Blueberry Hill'
Fats Domino, the New Orleans musician whose hit versions of "Blueberry Hill" and "Ain't That a Shame" were part of the opening salvo of rock 'n' roll in the 1950s, has died at the age of 89.
The death was announced by his daughter, who shared the news with local television outlet WWLTV early Wednesday morning. The Associated Press later confirmed. He was surrounded by friends and family at the time of his passing, though the cause of death remains unavailable at this time.
Born Antoine Domino Jr. in the city's Lower 9th Ward on Feb. 26, 1928, the Creole French musician pioneered a boogie-woogie style of piano playing that would become the bedrock of rock. "What they call rock 'n' roll is rhythm and blues," he admitted in a 1956 profile. "And I've been playing it for 15 years in New Orleans."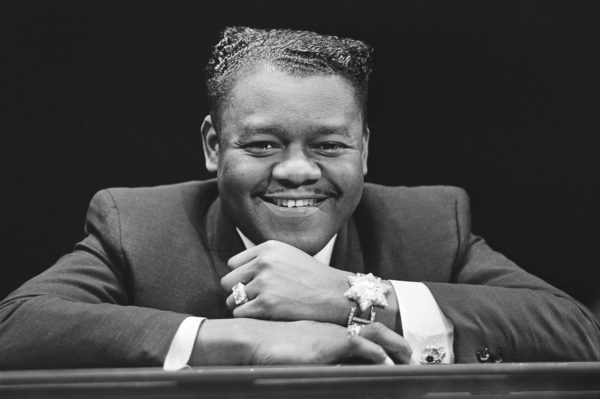 .
Regardless of label, his playing inspired generations of performers—perhaps most notably John Lennon, who once said that Domino's "Ain't That a Shame" was the first song he ever learned how to play.
READ MORE  HERE AT People.com