That includes a whole lot of original anime series
.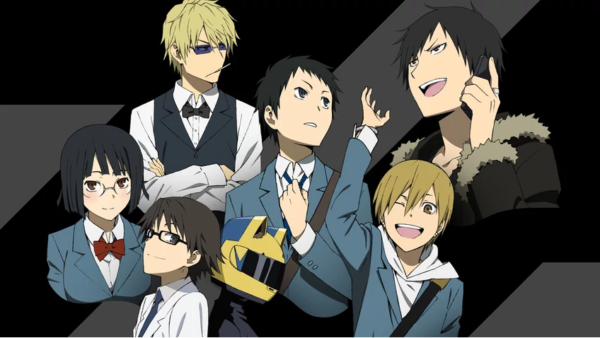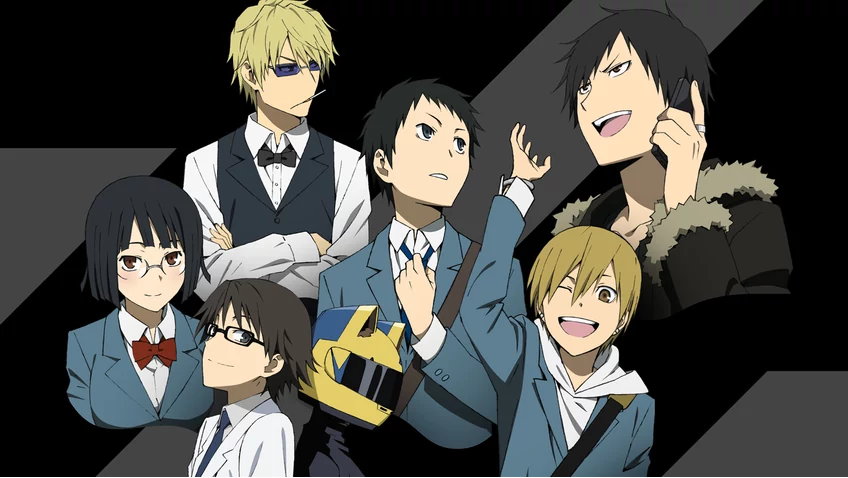 Netflix plans to increase the amount of money it spends on developing and producing original television and films next year, to an eye-popping $8 billion. The company has given a ballpark projection near that amount in the past, but Netflix bumped it up during its third-quarter earnings announcement today by an additional $1 billion to make clear to investors and Hollywood both that it plans spends to quite a lot of money to lock down ownership of its own entertainment.
With Disney and other high-profile names increasingly moving content into closed garden ecosystems, Netflix's future lies in making sure it controls its own destiny, and in ensuring it doesn't take too big a hit when third-party content owners pull licensing deals out from under its feet. The ultimate goal, reiterated today by Netflix executives, is one the company has laid out before: a library containing 50 percent original TV and film content by the end of next year.
On a video call with analysts this afternoon, Chief Content Officer Ted Sarandos clarified that a sizable chunk of that $8 billion will go toward toward producing 30 new anime series and 80 new original films, all slated for release in 2018. While the company has often kept concrete viewership numbers under wraps, Sarandos' willingness to drop the anime and film metrics is a positive sign that its investments in those areas are going well.
While anime doesn't win Netflix awards at the Emmys — and the company's Oscar ambitions remain restricted to the documentary category — investing in animated series and independent films paves the road for future creative partnerships and helps push Netflix toward the 50 percent goal. Amazon Studios's Manchester by the Sea nabbed two Oscars for its screenplay and Casey Affleck's performance, suggesting Netflix could soon snag a high-profile award itself. And anime in particular helps court younger viewers who've traditionally consumed Japanese content using piracy and, more recently, the streaming service Crunchyroll.
READ THE REST OF THE STORY  HERE