John Dunsworth Had Serious Acting Career Before 'Boys'
.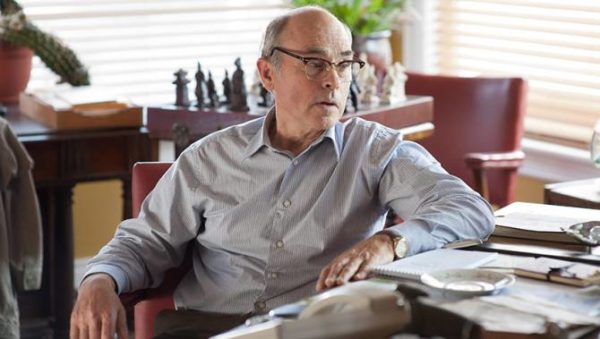 Actor John F. Dunsworth, best known for his portrayal of Jim Lahey in the comedy series Trailer Park Boys, has died at the age of 71.
The news was confirmed by Dunsworth's daughter Sarah in an email.
"John left this world peacefully after a short and unexpected illness," she wrote in an email.
Dunsworth was born in Bridgewater, N.S. on April 12, 1946 and attended the University of Guelph where he majored in theatre before dropping out in his fourth year.
Dunsworth acted in numerous CBC radio dramas had many starring roles in stage productions at the Neptune Theatre in Halifax.
Condolences for the revered actor were pouring in on social media Monday evening.