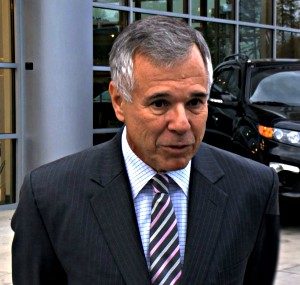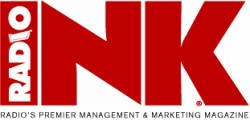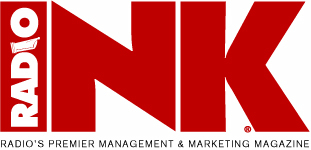 October 9, 2017
JT Gandolfo has been in the automotive business for 26 years. His first store was a Dodge dealership he opened in Columbia, SC, in 1991. He started expanding in 2011, opening a Kia dealership north of Columbia and then, a month later, a Chrysler/Jeep store in Lexington. And last year, Gandolfo purchased another Kia store, this one in Rock Hill (in the Charlotte market).
Gandolfo is a big believer in radio. We were introduced to him by Beasley Charlotte Sr. AE Chuck Powell, who tells Radio Ink Gandolfo is extremely consistent with his radio advertising. "He commits to radio," Powell says. It's not a 'Hey, let's put a toe in the water and test it out for a week and see what happens.' He's been doing this for a really long time. If you're going to do it, do it right, and that's what he does."
Radio Ink conducted an interview with Gandolfo to pick his brain on how and why he uses radio so consistently, so you can take this success story to clients and prospects and push the power of radio.
Read More HERE