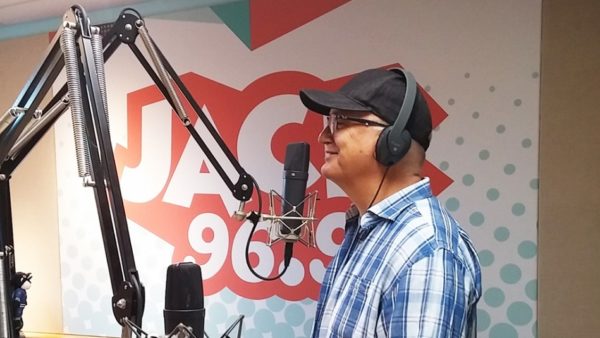 Puget Sound Radio just got word about Larry Hennessy, former morning man of LG104 and also known as the Larry of Larry and Willy fame. Join Larry on Jack Fm weekdays 12-1 featuring Larry with the "Jack up the 80's" show
starting  next Tuesday October 10th…  Larry will be playing vinyl and cassette music from his own collection.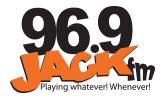 Courtesy of the fine resource site Vancouver Broadcasters, here is Larry's radio history so far:
CFLW Wabush NL 1975-77; CKCM Grand Falls NL 1977-78; VOCM St. Johns NL 1978-79; morning host CHOZ-FM St. Johns NL 1979; CFRW Winnipeg 1979-81; morning host CKCW Moncton NB 1981; CKPR Thunder Bay ON 1981-88 including Larry & Willy Show (with Willy Percy) 1985-88; CFOX-FM Vancouver 1988-2003; morning co-host Larry & Willy Show CKLG-FM Vancouver 2003-12; morning host CHLG-FM Vancouver 2014-15; voice actor current; owner two recording studios: The Wawa Room North Vancouver and The Garage Sunshine Coast; Association of Broadcasters Broadcaster Performer of the Year 1996.