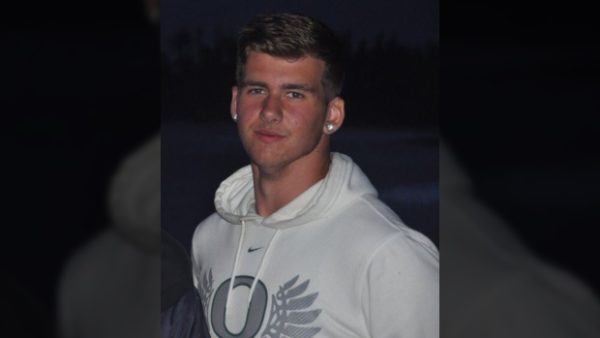 CTV Vancouver Island
Published Monday, October 2, 2017
.
A 21-year-old Victoria man celebrating his birthday was among the hundreds injured in what's been called the deadliest mass shooting in modern U.S. history.
Sheldon Mack, son of former CTV Vancouver Island anchor and news director Hudson Mack, was wounded when a gunman unleashed a hail of bullets at the Route 91 Harvest Festival Sunday night.
At least 58 people including two Canadians were killed in the attack and at least 515 others were injured.
Hudson, who was en route to Las Vegas, told CTV News his son underwent surgery overnight for an abdominal wound and is now recovering in an intensive care unit.
He was at the festival celebrating his 21st birthday.
Sheldon later tweeted from his hospital bed saying he suffered two gunshot wounds, a ruptured colon and a broken forearm. He said he was "thankful for those who helped me" and wishing prayers to others caught in the attack
Read More HERE