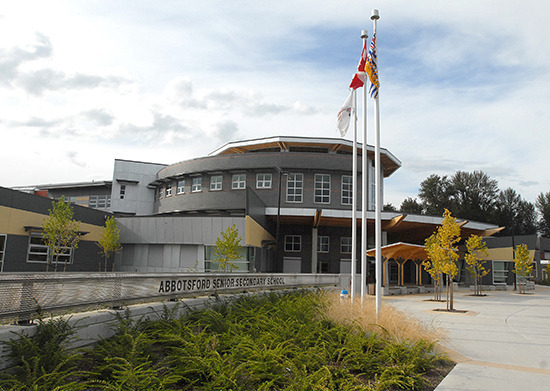 by Kelvin Gawley
Abbotsford News
Updated: Sep 27, 2017
A pair of Vancouver TV stations that broadcast video of a deadly school stabbing violated ethics codes, according to the Canadian Broadcast Standards Council (CBSC).
Both Global BC and CTV Vancouver aired censored cellphone video of the Nov. 1 incident at Abbotsford Senior Secondary School that left one teenage girl dead and another seriously injured.
That evening, CTV broadcast the clip during its 6 p.m. newscast and Global aired it during both its 6 p.m. and 10 p.m. programs, according to the CBSC.
CTV blurred out the image of the victim, warned viewers of the disturbing content beforehand and did not include the audio, while Global only blurred out the victim but did not warn viewers and played the audio, the CBSC says in a press release.
Read More HERE