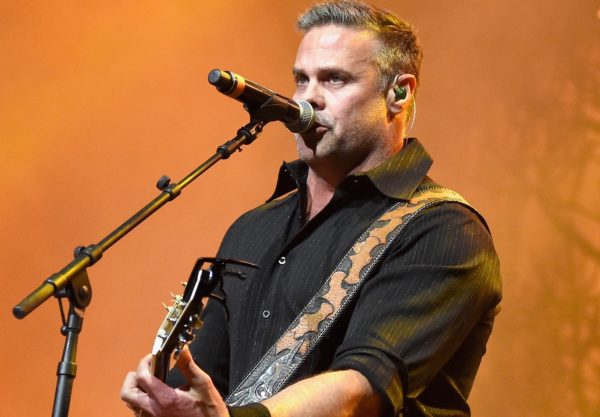 September 8, 2017
Troy Gentry, 50, of award-winning duo Montgomery Gentry has died in a helicopter crash.
The crash occurred Friday afternoon (Sept. 8) at Flying W Airport in Medford, New Jersey, near where the duo was scheduled to perform that night. Sources confirmed to LEX 18 that Gentry was killed in the crash and that another passenger was also dead. That passenger's identity has not been released, but sources have confirmed it was not Eddie Montgomery.
The news was confirmed via a statement posted to the duo's official Facebook page.
"It is with great sadness that we confirm that Troy Gentry, half of the popular country duo, Montgomery Gentry, was tragically killed in a helicopter crash which took place at approximately 1:00pm today in Medford, New Jersey," the statement reads. "The duo was scheduled to perform tonight at the Flying W Airport & Resort in Medford. Troy Gentry was 50 years old. Details of the crash are unknown. Troy Gentry's family wishes to acknowledge all of the kind thoughts and prayers, and asks for privacy at this time."
Montgomery Gentry is one of country music's most beloved duos. The Grand Ole Opry members are best-known for songs such as "Something to Be Proud Of," "My Town," and "Back When I Knew It All."