Distinctive stylist scored chart-topping hits with "Tulsa Time" and "It Must Be Love"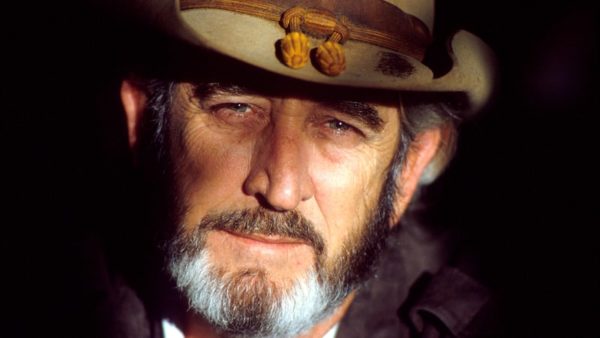 Don Williams, the "Gentle Giant" of country music, has died at 78. 
 .
.
Don Williams, the Country Music Hall of Fame member behind hits such as "Tulsa Time" and "It Must Be Love," whose 6-foot-1 height and warm voice earned him the nickname "Gentle Giant," died Friday at the age of 78.
Born in Floydada, Texas, on May 27th, 1939, Don Williams was raised in Portland, Texas, where he learned guitar from his mother. Initially performing in Corpus Christi, Texas, in a duo called Strangers Two with singer Lofton Kline, Williams and his partner met singer Susan Taylor and formed the trio that would be called the Pozo-Seco Singers and sang folk-pop tunes, earning two Top 40 pop tunes, "I Can Make It With You," and "Look What You've Done," in late 1966.
READ THE REST OF THIS OBIT  HERE  AT THE ROLLING STONE WEBSITE