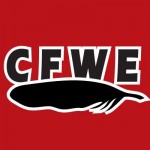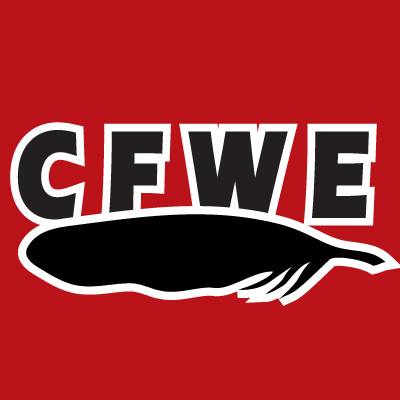 Our friend Boyd Leader, Director of Radio CFWE Radio Network shares some good news from the CRTC this morning.  They've been approved to expand into Grande Prairie and will be rebroadcasting their CFWE signal.
Here's a link to the decision http://www.crtc.gc.ca/eng/archive/2017/2017-326.htm
We are hoping to be on the air early in the new year.
Congratulations to Boyd and the team at CFWE!
Press Release
For Immediate Release
The CTRC has approved an application by CFWE-FM Edmonton to expand its services into Grande Prairie with a new FM transmitter.  The new transmitter will rebroadcast CFWE's current signal and will operate at 105.7 MHz with an effective radiated power of 100,000 watts.
The new signal will provide service to Indigenous residents in Grande Prairie and Grande Prairie County, including those living off reserve.  The goal of CFWE's parent company, The Aboriginal Multi Media Society of Alberta is to help increase awareness of issues, events and news from the region and expose the entire population to Indigenous languages.
"This is such awesome news," said AMMSA/CFWE CEO Bert Crowfoot. "In addition of Grande Prairie is a major building block in the growth of CFWE and the Aboriginal Multi Media Society in our goal of providing the highest quality communications to the Indigenous people of Alberta."
CFWE holds a Native Type B radio license and recently celebrated our 30th anniversary of broadcasting in Alberta.
Link to the CRTC's decision: http://www.crtc.gc.ca/eng/archive/2017/2017-326.htm
CFWE website: http://www.cfweradio.ca
For further comment please contact AMMSA CEO Bert Crowfoot at 800-661-5469.  
Thank you.
Boyd Leader
Director of Radio
CFWE Radio Network
780-453-0926