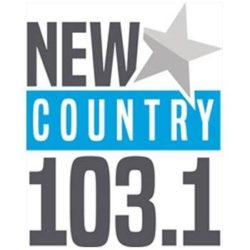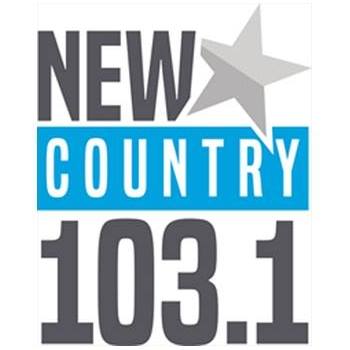 I am very pleased to announce that one of our very own has accepted the position of Program Director for New Country 103.1.
He is of course…Jody "Teddy" Tedford!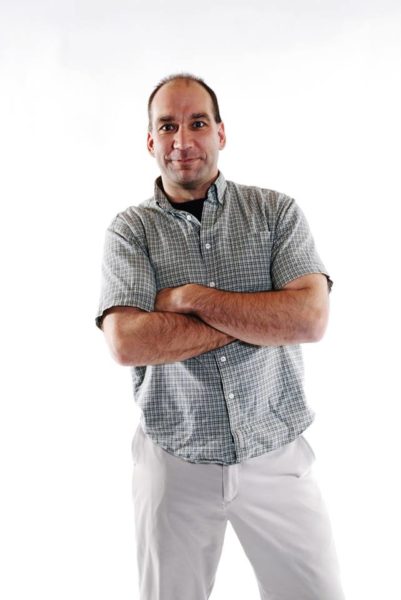 "Teddy" has been the acting PD and morning host for Country 103 since March. Prior to this, he was afternoon drive host on 97-5 The River.
No one has worked harder or been more dedicated over the past 5 ½ months. Teddy was instrumental in the New Brand launch for New Country 103.1 earlier this month.
Teddy joined NL Broadcasting just 4 years ago after moving back to Kamloops from Halifax. He is a committed Kamloops guy who fits the role as PD and morning host like a glove. I know all of us are thrilled that we have grown from within and we have someone who knows and understands the wonderful people of Kamloops and the Valley region!
On behalf of Sherri Pierce, Newcap Radio GM for BC, Steve Jones, VP of Programming for Newcap Radio and all the Kamloops staff…. Congratulations Teddy.  New Country 103.1 is just getting reeved up! Now GO ROCK IT!!
Garth Buchko
General Manager
Newcap Radio Kamloops