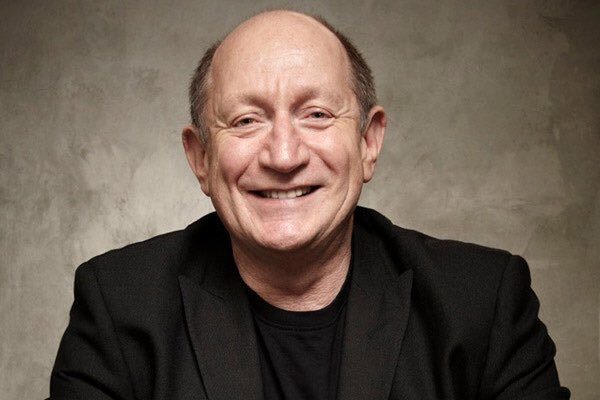 July 21, 2017
Canadian rock legend and Streetheart frontman Kenny Shields has died.
The musician "passed away quietly and peacefully" on Friday at the St. Boniface Hospital in Winnipeg, according to bandmate Jeff Neill.
"Our thanks to the caring and compassionate staff at the St. B for all the dignity and comfort that they provided for Kenny and his family throughout this difficult time," Neill wrote on Facebook.
Shields had his wife, Elena, his daughter, Julia, and sister, Sharlene, by his side at the time of his passing.
Streetheart planned to play a farewell concert at the Winnipeg Classic RockFest next month as a tribute to Shields. Organizers say that event is still moving forward on August 29 as scheduled.
It is with deep sadness and regret that I announce that our dear friend and bandmate Kenny Shields has passed away quietly and peacefully early this morning at the St. Boniface General Hospital in Winnipeg MB.
By his side were his wife Elena, his daughter Julia and his sister Sharlene.
Our thanks to the caring and compassionate staff at the St. B for all the dignity and comfort that they provided for Kenny and his family throughout this difficult time.
We are most grateful to each and every one of you for all the love, support and hope you have extended towards Kenny and his family over these last few weeks. I know personally how much that meant to Kenny and, I know that your kindness contributed to his inner peace in the end.
I will keep you all updated as we move forward.
Live your life. Love your life and, enjoy every moment of your life with the ones you love.
RIP my brother.
You will be missed.
You will never be forgotten.
xox
Read More HERE