The government will name Ian Scott as chairman and Caroline Simard as vice-chair of broadcasting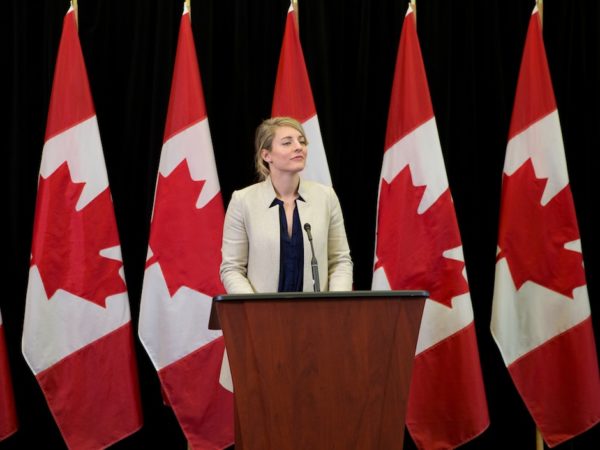 The federal government is poised to announce that telecom industry veteran Ian Scott will be chairman of the Canadian Radio-television and Telecommunications Commission, the Financial Post has learned.
Cabinet will also appoint Caroline Simard, a bureaucrat, as vice chair of broadcasting, filling two key leadership positions at the telecom regulator, which has struggled with vacancies at the top since fall 2015.
Scott and Simard, both bilingual, will begin their five-year terms in September once interim chair Judith LaRocque's term expires.
Scott brings a vastly different background than his predecessor Jean-Pierre Blais, who is known for his consumer-friendly policies and contentious relationship with industry.
Scott has worked on both the public and private sides of the telecom industry over the past 25 years, including as a registered lobbyist for satellite company Telesat Canada and Telus Corp. He is currently the executive director of government and regulatory affairs at Telesat and previously served as a vice president at Telus.
He left Telus for a stint as chief policy advisor at the CRTC in 2007 and 2008 as part of the government's executive interchange program before returning to industry and joining Telesat in 2009. The rotation sparked allegations of conflict of interest in a CBC investigation, given he was still listed on the lobbyist registry while working at the CRTC. But Scott told the CBC he followed all of the rules.
READ THE REST OF THE STORY  
HERE