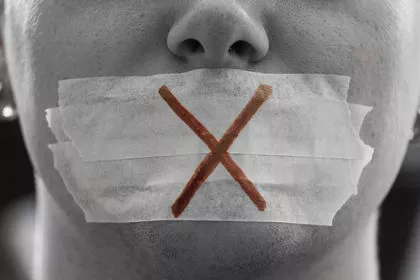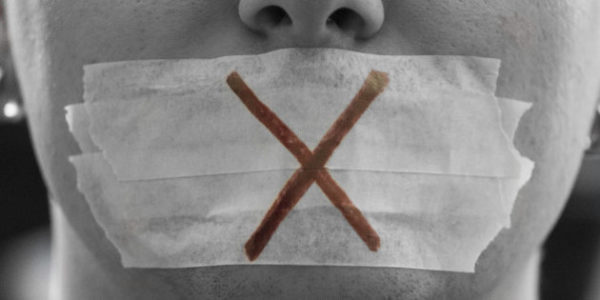 BY Lorrie Goldstein,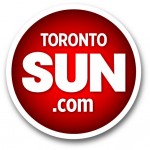 July 2, 2017
One of the reasons free speech is under attack in Canada is that we in the media have failed to defend it.
We mock people who question the theory of man-made global warming as lunatics, scaring them into silence.
But we let politicians like Prime Minister Justin Trudeau babble on unchallenged about his so-called "carbon pricing" scheme that anyone who can add knows will never lower greenhouse gas emissions the way his government is promising.
We unfairly and hysterically attacked Sen. Lynn Beyak for making the truthful statement that not every residential school was a horror show — a view shared even by some of Canada's indigenous people who were in them.
We avoid making any connection between Islam and terrorism, even when the terrorists themselves scream out the link in the midst of terrorizing us, because, in our arrogance, we believe our audiences are not as smart as we are, and are incapable of distinguishing between the majority of Muslims who do not engage in terrorism, and the minority who do.
Read More HERE