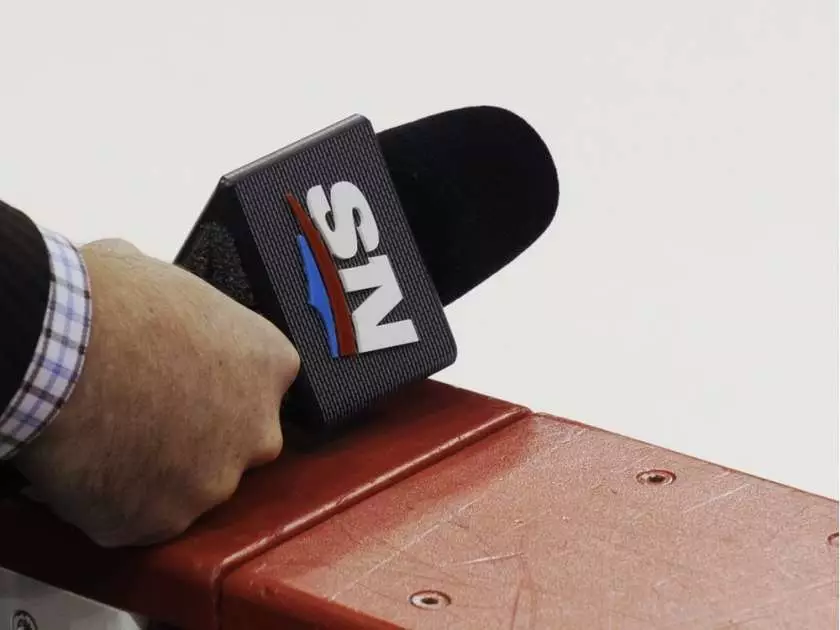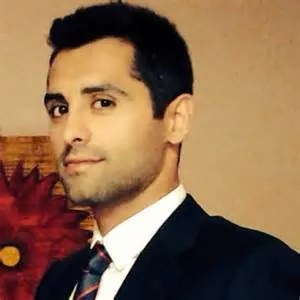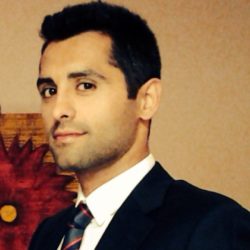 Things are starting to get interesting in the all-sports radio world in Vancouver. Various sources state that Satiar Shah, the producer for TSN 1040's Bro Jake Show, has left the station and is heading to Sportsnet 650, which is slated to start up in time for the hockey season.
Some in the know in the media think he's getting a host spot. Some think he's going for a similar type role he had at 1040.
There's been no official word from either side, and certainly no word on a time slot or who he might be partnering up with if it's a host post. He has dropped the 1040 tag from his Twitter handle.
Shah did get plenty of air time with Jake and David Pratt, and certainly proved to be a vocal, opinionated type during those stints.
Sportsnet 650 recently named Craig MacEwen as its program director. He's best known for his TV time at Sportsnet, although he's also a Sports Page alum.
It was announced last March at Sportsnet had landed the Canucks radio rights.
Related PSR Story of Satiar Shah by Joe Leary
HERE