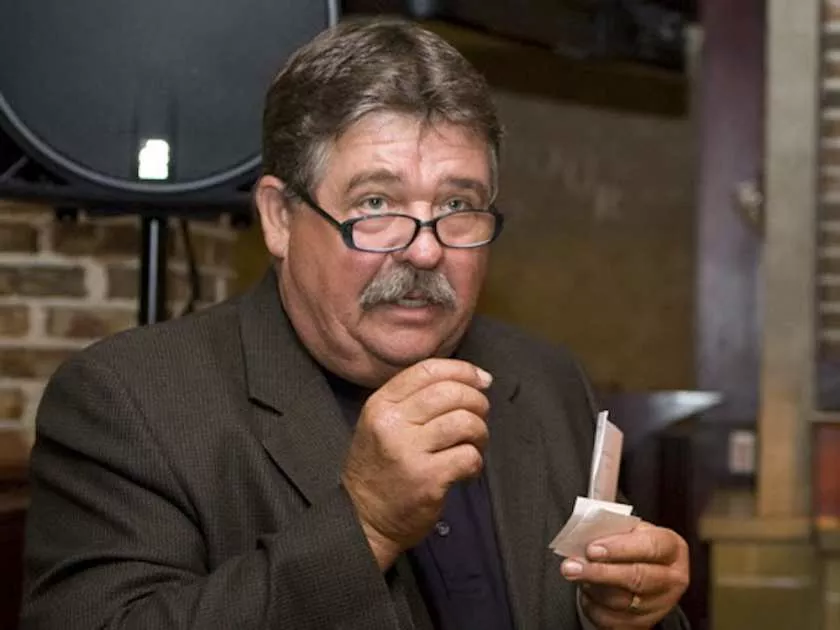 Brian Wilde, Randy Tieman and Sean Coleman are the latest casualties in CTV's nationwide restructuring of its local news operations.
The sportscasters are being laid off as the CTV outlet in Montreal drops the local sports segments.
If Montreal follows the lead of other CTV stations across the country, there will be sports content supplied by TSN.
"It's the nature of business," Wilde said. "I'm sure I'll land somewhere."
The decision wasn't unexpected. Earlier this year, CTV cancelled its local sportscasts in Calgary, Edmonton, Windsor and Kitchener.
(The local sportscast was also cancelled at CTV Vancouver Island, and sportscaster Jordan Cunningham was absorbed into the general reporting pool.   Since then, he has filed local sports feature stories a couple of times a week, blended in with the rest of the local news run,  and has found himself anchoring the late night news on a semi-regular basis.)