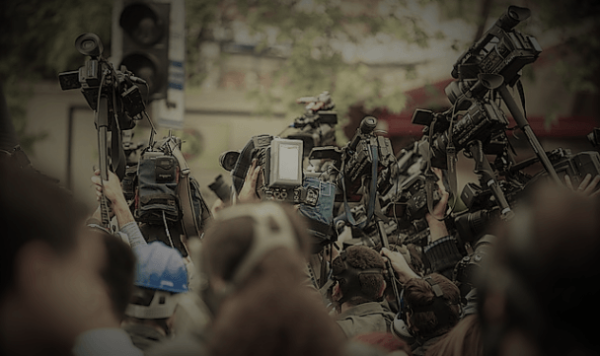 by Spencer Fernando
June 16, 2017
As the Trudeau government thinks of new ways to steal our money and give it to wealthy media elites, a new poll shows a clear majority of Canadians oppose bailing out the media.
The poll conducted by Abacus Data asked the following question: "Do you think the federal government has a responsibility to do something to make sure there are strong local media serving communities across Canada, or do you think this is not an area where government should get involved?"
56% of Canadians said there should be no government involvement, while 44% said the federal government has the responsibility to do something.
Even though the question is clearly skewed towards generating pro-bailout answers, a majority of respondents in every province opposed bailing out the media. Even in Canada's urban centres, a majority opposed a media bailout, with the exception of Montreal, where a bare majority of 51% want the government to get involved.
Read More HERE