.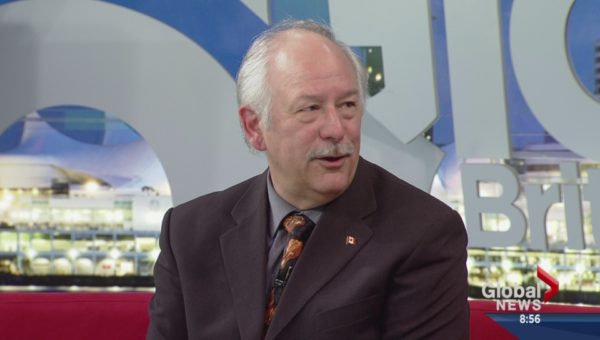 For many years, Jukich's race calls were broadcast on various Vancouver AM stations, including News 1130, and CJOR. 
.
"How can you not love this job?" Dan Jukich asked, a small amount of wonder in his voice, despite 38 years overall in the business. "I've never seen one that big."
He was pointing to a mammoth pink and white Scandinavian cargo ship that tugs were realigning alongside the Vancouver docks.
"I've seen fires at the wharf, fires in the mountains, you name it. The only thing I've not seen, I've not seen whales in the sound.
"Does this feel like a job? No, no it does not."
Since 1990, Jukich's perch has been atop Hastings Racecourse with its superb views of Burrard Inlet and the Coast Mountains.
And the track below, of course.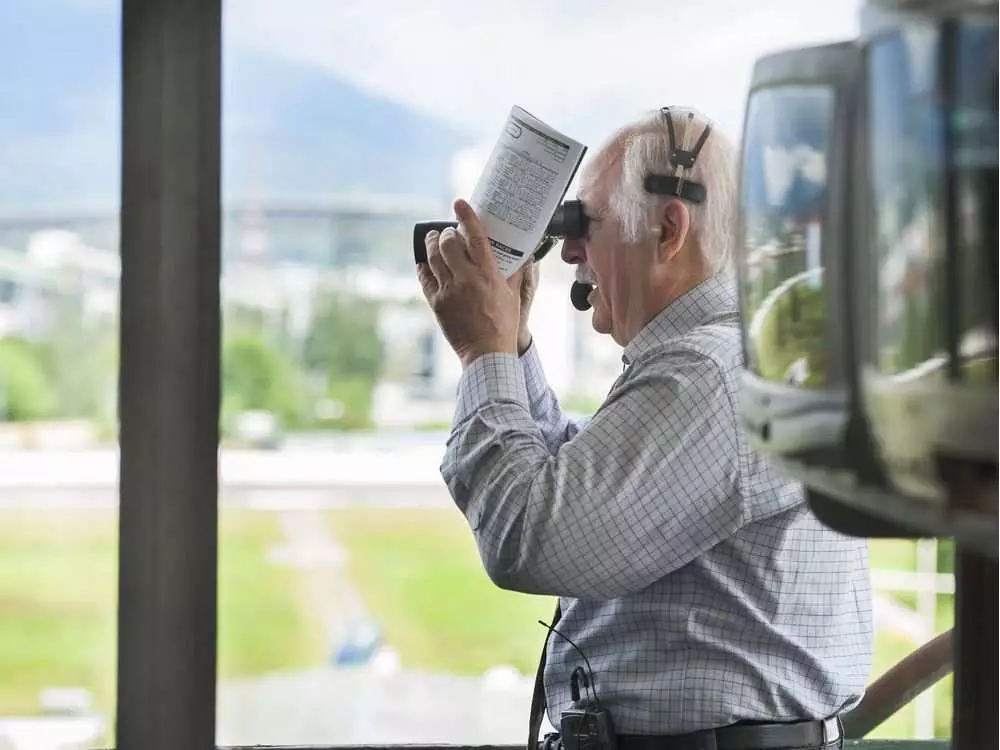 Like his father Roy, a Vancouver Sun sports writer in the day, Jukich attended East Van's Van Tech Secondary School. So did his two kids.
"Three generations at one high school, you won't find that anymore," he said.
He still plays baseball ("Baseball, not softball") Saturday mornings before heading to the track. He usually can't stay for all the innings, but the guys on the Vancouver Pirates over-44s understand, he said.
Winters, he still blades up for games of hockey with a group of nearby longshoremen.
Having had no broadcast or public announcing experience before starting out, Jukich began calling standardbred races at Cloverdale's Fraser Downs in 1979, and still calls races there today at what's now known as Elements.
In 1990, he added the thoroughbreds at Hastings Park and he credits his sports background for his leather lungs and a voice that is as strong today at 63 as ever.
READ MORE  HERE  AT THE VANCOUVER SUN WEBSITE.