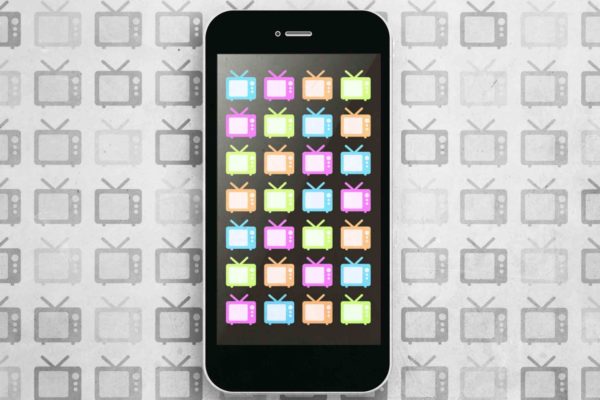 (Getty Images/Ringer illustration)
by Victor Luckerson,
TheRinger.com
June 8 2017
It's finally (maybe) happening. The walled garden known as pay television is (perhaps) crumbling as television watchers (might) dump their pricey cable subscriptions in favor of cheaper alternatives. Yes, media watchers have been fantasizing about Comcast: Judgment Day since last decade, but this year the TV tides are actually changing. (Possibly.)
Here's the evidence: In the first quarter of 2017, traditional pay-television subscriptions fell by 2.4 percent year over year, the largest percentage ever according to The Wall Street Journal. And that was before online streaming services from YouTube and Hulu launched in April and May. Those new offerings are part of an ever-expanding number of "skinny bundles," collections of television channels that are cheaper and less comprehensive than the hundred-plus networks that come jammed in old-school cable packages.
While it might feel like everyone you know uses the "beg, borrow, steal" method to gain access to their favorite shows, there are still 99 million American households with traditional pay-TV subscriptions (the type you get from Comcast, DirecTV, or Verizon Fios, for example). Cable isn't going anywhere, but the amount of cord-cutting that's already happened has thrown the fortunes of the world's biggest media empires into question. The economics of television are predicated on the notion that everyone will always want to watch more TV; now that we're collectively watching less (or at least paying for less), the industry simply won't be able to prosper the way it has in the past. Here's a look at who stands to make out best in the new television landscape, and who's in trouble.
Winners
Read More HERE