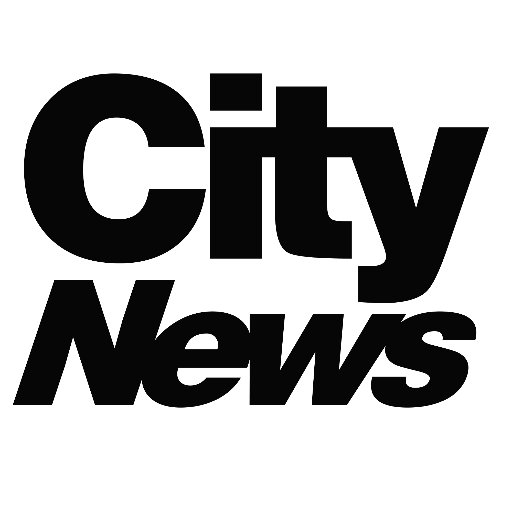 Rogers will soon air 6 p.m. and 11 p.m. local newscasts via the CityNews brand in Vancouver
Posted Jun 5, 2017
VANCOUVER (NEWS 1130) – Rogers Media is expanding its local newscast "CityNews" to Vancouver, Calgary, Edmonton, Winnipeg and Montreal.
Local versions of the newscast will start airing in Edmonton and Winnipeg on September 4th. The newscasts head to Vancouver, Montreal and Calgary in winter 2018.
The broadcasts will include daily one-hour editions at 6 p.m. and 11 p.m. local time.
Rogers Media says sister brands such as Maclean's Magazine, "Breakfast Television," and Sportsnet could supply complementary stories to the broadcasts, which will include "regional and national perspectives."
Rogers has City-branded television stations in Toronto, Vancouver, Calgary, Edmonton, Winnipeg, Montreal and Regina.
Read More HERE