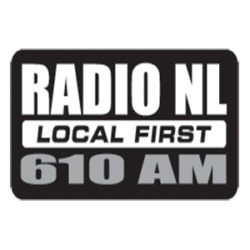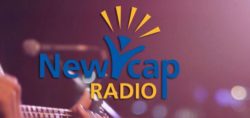 The sale of three Kamloops radio stations is official.
The Canadian Radio-television and Telecommunications Commission has approved the sale of NL Broadcasting's three stations — CHNL-AM (Radio NL AM 610), CJKC-FM (Country 103) and CKRV-FM (97.5 The River) — to the Nova Scotia-based Newfoundland Capital Corporation (Newcap).
The sale means the end of one of the last locally owned radio station group in B.C.
Radio NL traces its roots to its founding by John Skelly in 1970. It has been independently operated for several decades. The current ownership group that is selling its shares to the publicly traded Newcap include station manager Garth Buchko, retired president and majority holder Robbie Dunn, semi-retired news head Jim Harrison, Jim Reynolds, Dave Coulter and original partner Rudy Morelli.
Newcap has 95 radio stations across Canada, including three in Vancouver and one each in Kelowna and Penticton. It has a large presence in Alberta and in the Maritime provinces. The company also runs two television stations in Lloydminster, Alta., and has a market capitalization of about $215 million.
Read More HERE