https://youtu.be/Q-CJ-oHs4SU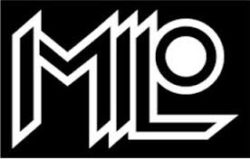 May the 11th, 2017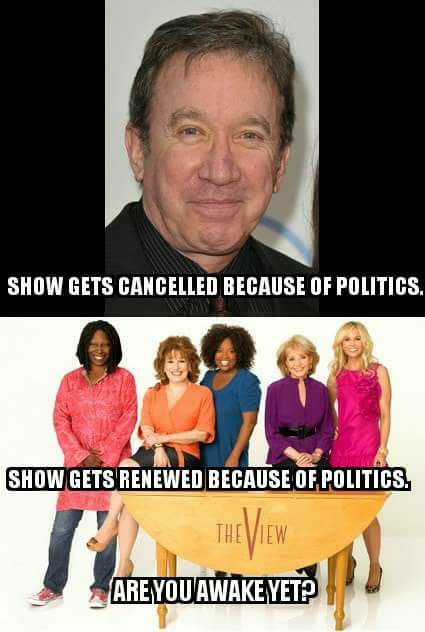 ABC has reportedly cancelled Tim Allen's sitcom, Last Man Standing (LMS), despite its continued high ratings into its 6th season.
.
According to Deadline Hollywood, "LMS is on the higher end [cost-wise] for a multi-camera sitcom because of the marquee salary Allen commands, but 20th TV had agreed to license fee reductions in the past. This time, there was no bargaining, with ABC simply deciding against another season."
Deadline Hollywood goes on to state that "the cancellation is a financial hit to 20th TV, which had sold LMS in syndication where the sitcom has been doing very well, a rare off-network ratings success story these days."
Infowars writer Paul Joseph Watson questions the idea that LMS was cancelled due to 20th TV's lack of desire to negotiate its continuation.
Watson writes that the cancellation is "leaving some to wonder whether the show was canned because of Allen's conservative politics."
Indeed, Tim Allen has been known for his very public digs at liberals.
During one episode of LMS, Allen lashed out at the idea of "microaggressions," calling them "the latest liberal attack on free speech."
Read More HERE
Please Note: If You wish to comment, you MUST use a 'real', not fake email address