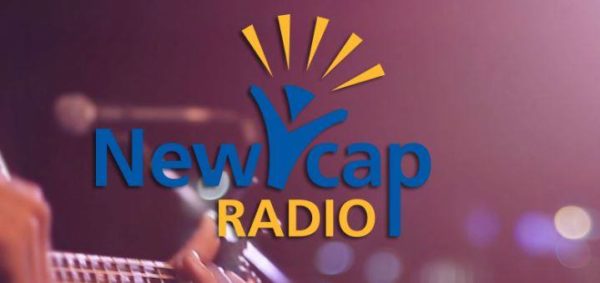 from the NL Facebook page
It's a historic day in B.C. Broadcasting.
Newfoundland Capital Corporation, also known as Newcap Radio has announced it's purchase of NL Broadcasting and it's three stations: CHNL-AM, CJKC-FM, and CKRV-FM.
NL Broadcasting General Manager Garth Buchko says Newcap's culture stood out.
"We were going through the bid process with the number of offers we had, Newcap Radio aligned so perfectly well with our culture that it was a no brainer to sell to them."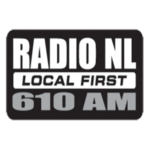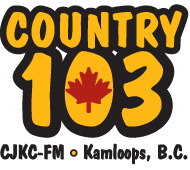 NL Broadcasting first went on the air in Kamloops in 1970.
The sale still requires approval from the CRTC. New Cap currently operates 95 radio stations across the country.