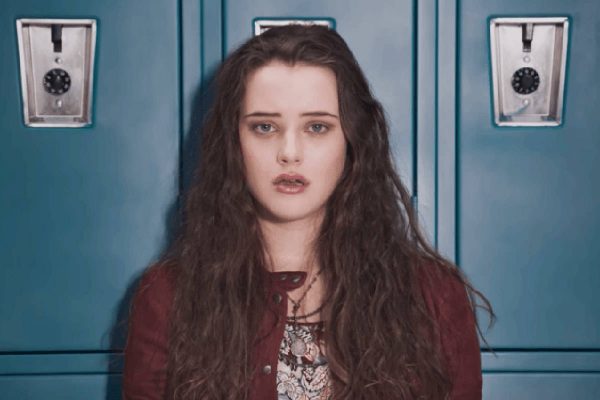 Netflix drama 13 Reasons Why prompts letter to parents from Sooke School District
Concern stems from strong subject matter of popular TV series
by Joel Tansey, Victoria News Thu Apr 27th, 2017
The latest Netflix hit has raised a measure of concern at the Sooke School District.
13 Reasons Why, which focuses on a teenage girl who commits suicide after dealing with multiple instances of bullying and humiliation, launched on Netflix on March 31 and has garnered critical acclaim for its portrayal of serious high school issues.
Officials with SD62, concerned about the potential effect on students of the show's subject matter, issued a letter to parents this morning (April 27).
"We just thought we had an obligation to inform parents that there are some possible consequences of kids watching this show who are very young or who are potentially vulnerable," said district superintendent Jim Cambridge.
The letter recommends that youth watching the show have adult support and that youth with any degree of suicidal ideation avoid the series.
Cambridge said he has heard from school counsellors that the series has become a common topic among students.
"It's well known that when there is talk in a high school of suicide or attempted suicide … that other students are thinking about that themselves and suicide ideation is a concern for all high schools in B.C.," he said.
READ MORE  HERE  AT THE VICTORIA NEWS WEBSITE