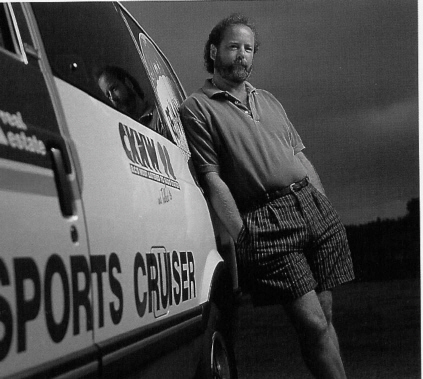 Just received word through our friend, David Chesney, former CKNW sportcaster Neil Macrae has died from cancer at the age of 65. He passed away last Thursday at his home in Palm Springs. Macrae became famous for his acerbic editorials and his sparring with morning host Frosty Forst in the 1980's and 90's.
A Montage of Neil from CKNW  HERE
Former colleagues of Macrae's are passing their condolences.