By FYI Music News Staff        03/30/2017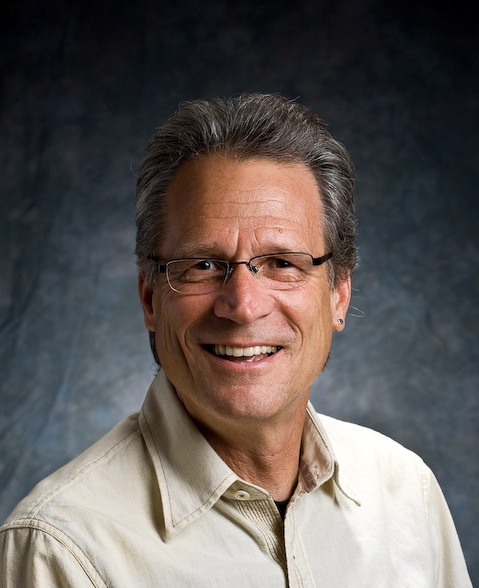 .
Gary Russell is to be inducted into the Broadcast Industry Hall of Fame
The late Gary Russell (Norm Vidler) spent 41 of his 67 years as a radio professional, starting out, as many did in the day, at CKYFM in Winnipeg where he excelled.
He later joined Standard Broadcasting and, when Astral Media purchased Standard in 2007, was made a VP/GM with the broadcast chain.
Late in 2007, he announced his retirement and in '08, was inducted into the CAB's Hall of Fame.
Gary Russell was the brother of two other accomplished broadcasters, Jeff Vidler and Chuck McCoy.
The posthumous Broadcast Hall of Fame induction will take place at the 20th annual Canadian Radio Music Awards on Wednesday, April 19 at the Sheraton Centre Toronto.
You can read more about Gary Russell's career HERE.
Of local interest are his years as GM of CKZZ and C-ISL Vancouver from 1996-2007.  Earlier in his career he spent almost five years at CKLG where he served as a newsman, creative director, music director and assistant program director, from 1972 to '77.