The winner of this year's Alan Watters Young Broadcaster of the Year Award has been chosen, and again this year the honouree comes from Calgary radio.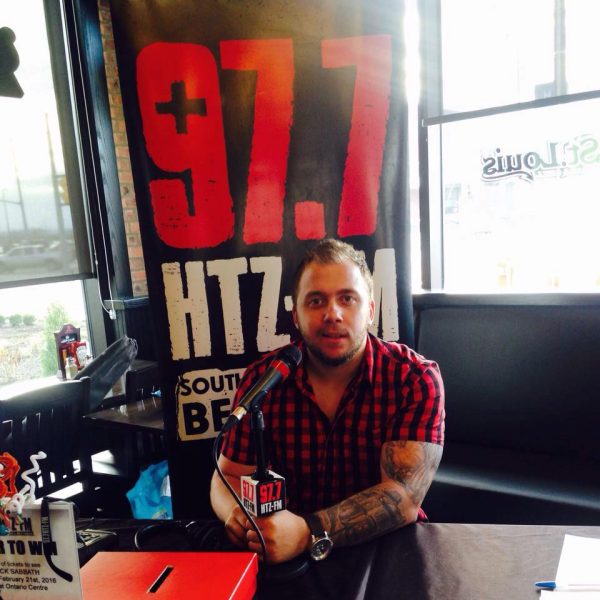 Our chosen recipient has just joined the legendary Gerry Forbes morning show at CJAY 92 Calgary. He is Jesse Modz, recently of HTZ in St. Catharines. Jesse is a great example of today's young broadcasters or his on-air performance and his master grasp of social networking in which his viral exploits have been covered by major networks like CNN, Huffington Post, CTV, Global News, Much Music and Aux TV. Jesse was a driving force in turning HTZ-FM into Hip FM for Canada Day, in turn raising 15 thousand dollars for the Canadian Cancer Society in the process. Other examples of citizenry include helping to raise over $10,000 for After School Matters, and over $275,000 for Community Care of St. Catharines and Thorold Ontario.
Jesse will be invited to participate in the Radio Interactive activities at Canadian Music Week, and will be recognized during the Industry Award dinner on April 19th, and presented his award at the 8:15am Broadcaster's Roundtable on Friday morning, April 20th.
This year was a banner year for nominations and the choosing process was very difficult. We would like to take a moment too, to recognize the runners up this year: Ruby Carr of the "Ruby and Cruise Morning show" at Z95.3 Vancouver, and Jax Irwin of midday's at KISS-FM Toronto are the other two broadcasters who pushed the committee so hard in making the final decision.
We thank all those who took the time to nominate all these very worthy Young talented broadcasters. There is a wonderfully growing wealth of Young radio talent in our country.
.
.
Best e-gards,
Jim JJ Johnston
President, CEO, Senior Talent Coach
JJ International Media/Management 
Solutions (JJIMs Inc.)
"Doing the bright things to expedite your business growth"
JJIMS World Headquarters, Sheba's Island, Ontario, K0K 2T0