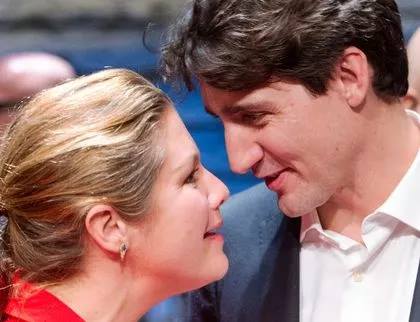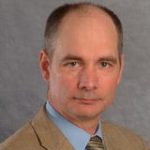 By Gerry Nicholls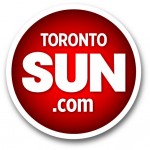 Saturday March 18, 2017
Imagine if instead of facing Opposition parties in the House of Commons, Prime Minister Justin Trudeau faced nothing but a wall-to-wall mirror, meaning all he could see was his own adorable reflection.
OK, don't worry, this is not a set up for a lame joke about Trudeau's narcissism. It's actually a set up for a lame metaphor about the Canadian media's dogmatism.
My point is many mainstream pundits and journalists (I'm looking at you The Globe & Mail and CBC and Maclean's) keep pushing Conservatives and New Democrats to mirror Liberal Party policies.
Indeed, anytime Conservatives or New Democrats stray too far from Liberal orthodoxy, media-types condemn them swiftly and savagely as if they were political heretics.
We're certainly seeing this dynamic in action during the ongoing Conservative leadership campaign.
In fact, Conservative leadership candidates are routinely flayed in the media for such "sins" as opposing the Liberal carbon tax or for opposing the Liberal firearms policy or for opposing the Liberal definition of the word "Islamophobia".
Read More HERE