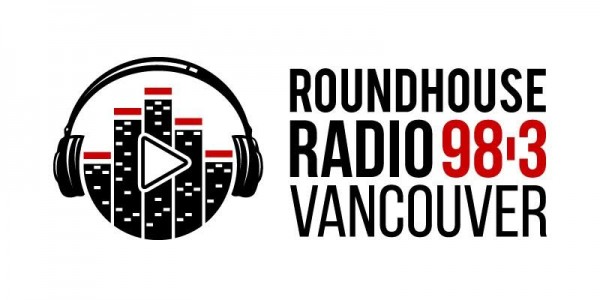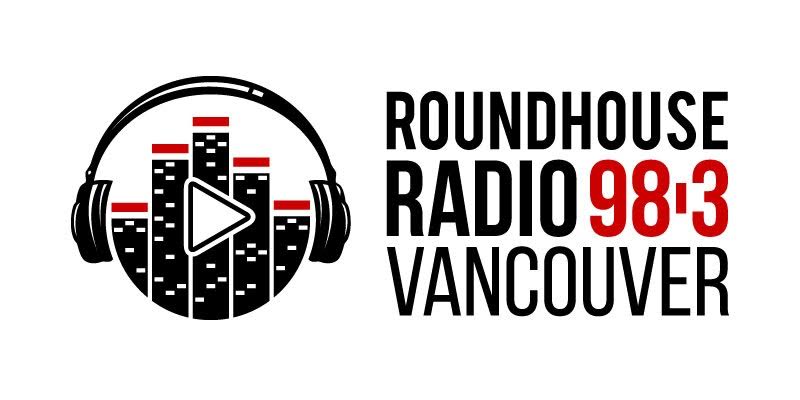 Roundhouse Radio Brings Home The Gold!
FOR IMMEDIATE RELEASE
VANCOUVER, B.C. FEBRUARY 23, 2017 (ROUNDHOUSE RADIO 98.3)  Vancouver's WESTENDER Newspaper Annual "Best of the City" Readers Choice Awards issue is out today and Roundhouse Radio 98.3 is proud to have received four wins in the five media-related categories including GOLD in the Best Local Radio Station category and the top two spots for Best Local Radio Personality.
In it's 20th year, The WESTENDER annually polls city residents/readers for all their favourites things about our City and Best of The City is the most participated Readers Poll in Vancouver. Roundhouse Radio has been on the air for 16 months and is Vancouver's newest FM radio station. Rapidly growing in popularity with their hyper-local blend of talk and music focusing on the issues, people and communities of Vancouver, "Roundhouse" has received 2017 Readers Choice Awards as follows:
GOLD:                  ROUNDHOUSE RADIO / BEST LOCAL TALK RADIO STATION
GOLD:                  MARTIN STRONG / BEST LOCAL RADIO PERSONALITY (Martin in the Morning)
SILVER:            CORY PRICE / BEST LOCAL RADIO PERSONALITY (Live from Railtown)
BRONZE:             ROUNDHOUSE RADIO / BEST LOCAL TWITTER FEED
We're really excited about our show and the voice we give to Vancouver stories, so it is awesome to be noticed by Vancouverites, states Martin in the Morning Show Host and GOLD Best of the City winner, Martin Strong. For more on this year's win, visit http://bit.ly/2lzynOy. 
Last year Roundhouse Radio received SILVER in the Best Local Radio Station category in the same poll, along with receiving SILVER / Best Local Radio Hosts for Janice Ungaro and Cory Ashworth, (Hosts of the Janice & Cory Show) in the 2016 Georgia Straight Best of Vancouver Readers Choice Awards.
About Roundhouse Radio 98/3:
Roundhouse Radio 98/3 is a commercial station with a community focus, serving the needs of the people who live, work and play in the City of Vancouver. The Roundhouse difference is to provide a spotlight on an active citizenry: public debate, storytelling, live music, local arts and culture, community events, news and features focused on the City's neighbourhoods. Learn more about the complete Roundhouse Radio experience at www.roundhouseradio.com
[30]

For more information, please contact:
Barb Snelgrove | Promotions & Communications Director
Roundhouse Radio 714 Alexander St. Vancouver, British Columbia, V6A 1E3
Ph: 604-449-5505