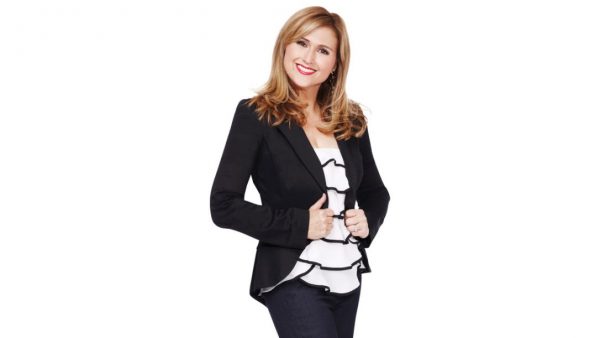 Q107 called Valentyne an "Elaine to join our Seinfeld-like cast of characters."
By Andrej Ivanov




February 15, 2017
Veteran Canadian TV personality Jennifer Valentyne has joined Q107's Derringer in the Morning show.
Veteran host John Derringer alluded big news was coming to Q107's morning show via Twitter on Saturday. He delivered the news right off the bat on his Valentine's Day broadcast. Or in this case, Valentyne's day broadcast.
Former Live Eye veteran Valentyne is joining Derringer, Ryan Parker and John Garbutt, weekdays from 6 a.m. to 10 a.m.
Read More HERE