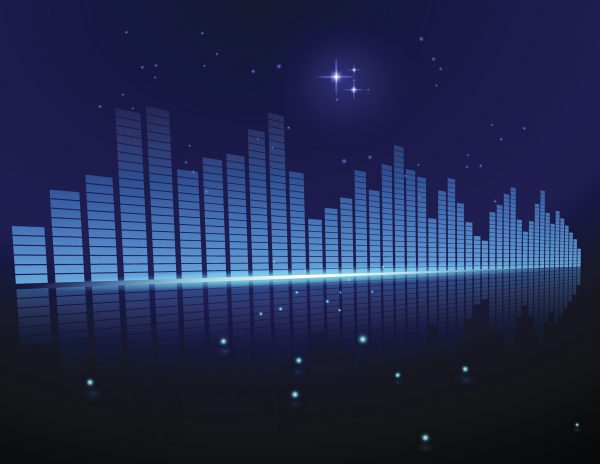 By Fred Jacobs

Monday February 6, 2017
The year has started out as it always does – with a ratings whimper.  As the last of the Holiday books have finally been released, we now know whether Christmas music was as big as it was in 2016 as well as which formats were most impacted by it.  Beyond that, most radio broadcasters ignore this ratings period, because it drives very little advertising business while measuring a period of time where habits and lifestyles are very different than the norm.  And yet, they have to pay for it.  So if someone can explain the purpose of the Holiday book to me, please have at it.
It's the time of year that's completely off the charts because of the holidays, made even more anomalous by the flurry of Christmas music that dominates the airwaves. Analyzing Holiday books may be something that is meaningful to the industry trades, pointing out all those double-digit stations that fall back to normal once the decorations are put away and the trees are taken to the curb for removal.
And yet, Arbitron and now Nielsen continue to release these numbers as if they mean anything. Often ignored by agencies and clients, the only true impact of Christmas music is in the real-time sales activity that occur in November and December before these ratings are taken – not after the fact in the Holiday book.
But then there is a much bigger issue impacting the business – how radio's combined usage, terrestrial + digital, can be aggregated to create a comprehensive measure of a station's true reach.digital measurement.  And we don't know where radio truly stands against the likes of Pandora, Spotify, and SiriusXM.    There are no answers because we're left with only press releases and other cobbled together streaming information that truly doesn't provide a level playing field view of listening behavior from which to learn and market to advertisers.
Read More HERE