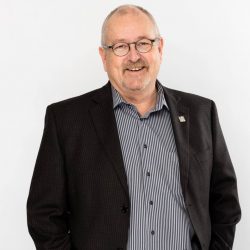 Word out of Kelowna is Bell Media has let go Mark Burley. Mark was the Group Program Director for Bell Media's stable of 22 radio stations in the BC Interior. He was responsible for mentoring 7 Program Directors across 5 formats originating within 7 different clusters. He was also responsible for the direction and integration of Network Programming in the group, leading the Sun FM Network from Kelowna which consistently tops ratings in the Okanagan Valley. Previous to that, Mark worked for Pelmorex in Northern Ontario, Mark was integral in developing Network integration and address-ability. He worked hand in hand developing what eventually became the NetSend / NetMerge function within Music Master so that local day-parts could be scheduled against Network music logs.
Puget Sound Radio contacted Mark, but he had no comment to make at this time. We wish you well, Mark!
Mark's Linkedin page HERE
Update: Bell Media also fired Burley's wife from the station she was working at on the same day.