but no evidence of bias, says Trust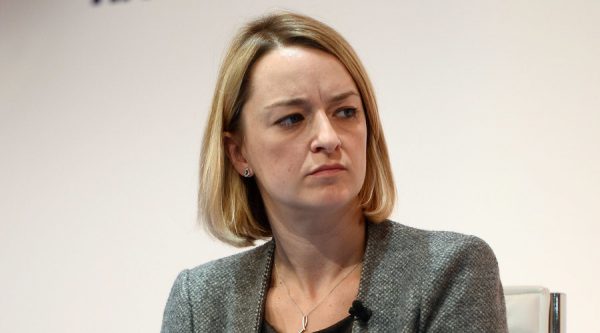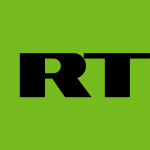 Published time: 18 Jan, 2017
.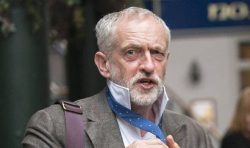 Award winning BBC political editor Laura Kuenssberg has been reprimanded by the BBC Trust for inaccurately reporting Labour leader Jeremy Corbyn's views on shoot-to-kill policies in the aftermath of the Paris attacks.
The Trust concluded that Kuenssberg breached the BBC's impartiality and accuracy guidelines at a time of "extreme national concern," but insisted there was no evidence of bias or of intent on the part of the journalist.
The report was broadcast for the News at Six in November 2015, shortly after terrorists attacked the Bataclan and other sites in Paris.
The news package included a clip of Corbyn saying: "I am not happy with a shoot-to-kill policy in general. I think that is quite dangerous and I think can often be counterproductive. I think you have to have security that prevents people firing off weapons where you can."
Read More HERE