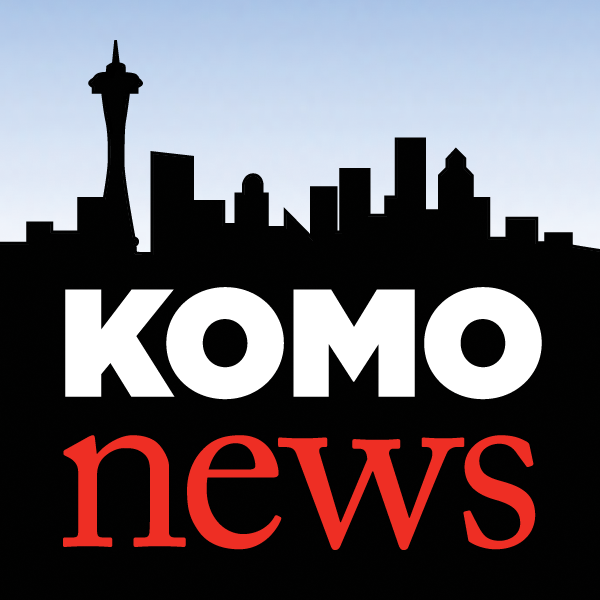 The job cuts, which include the TV station's investigative reporting team, are believed to part of layoffs that KOMO's owner, Sinclair Broadcasting Group, is instituting at its stations.
…..

By Rachel Lerman

Thursday January 5, 2016
KOMO has cut several positions in Seattle, including its investigative reporting team, according to several sources who asked not to be identified because of their affiliations with the network.
KOMO's parent company confirmed the cuts, saying that 10 positions were eliminated, including three in the newsroom.
Read More HERE