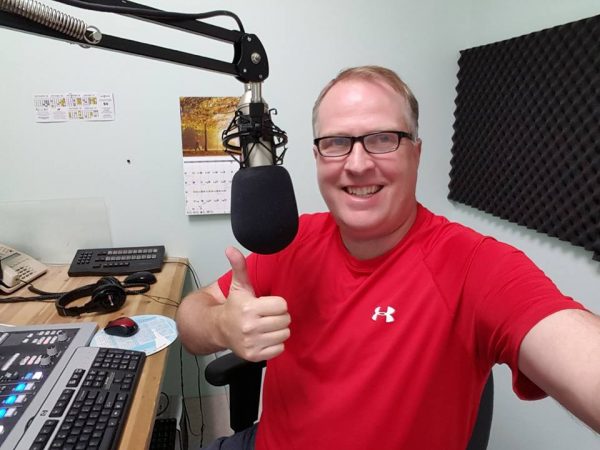 .
From Dave Sheldon Face book post Jan 3, 2017
.
I want to give everyone a 2017 update. Please be advised that I am no longer affiliated or associated with 98-7 The Point. I am not going to get into the details of why I am no longer with this station only to say that this had absolutely nothing to do with on-air performance.
.
This did not happen today, it happened on December 16, just after my Friday show.
I will not be commenting further on 98-7 The Point or my departure from there as there are still moving pieces involved.
.
I am happy and I am healthy! I can report that I may be close to a couple of different situations and am currently doing due diligence.
.
I will be continuing my blog Sheldon on Sports while I get the other parts sorted and I look forward to give you all an update sooner rather than later.
.
So when you tune in today at 3 pm and don't hear the Dave Show, I am sorry. But I will be back soon and look forward to keeping in touch with you!
.
Cheers!