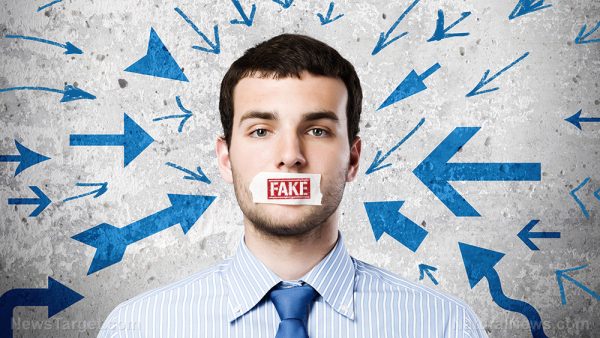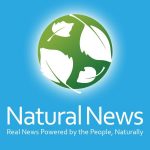 Tuesday, December 27, 2016
(NaturalNews) If you want to spot a forged painting, ask an art expert.
And if you want to find out what is "fake news," ask perhaps the top investigative reporter in journalism.
Sharyl Attkisson spotted the fake news trend long before it became a recent catchphrase.
And she doesn't portray it, as do many in the mainstream media, as some right-wing conspiracy. In fact, Attkisson told WND she often sees the mainstream media as prime culprits when they push suspect stories.
(Article by Garth Kant, republished from WND.com)
So, what is really behind the mainstream media's war on fake news?
"I think the anti-fake news movement itself is a campaign for a narrative-driven propaganda campaign that started about September," reflected Attkisson.
And what's the purpose of the anti-fake news movement?
"I think there's an agenda to censor the news as opposed to actually trying to eliminate fake news," she said.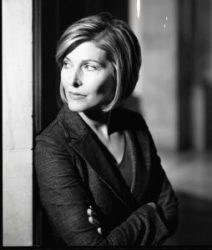 Attkisson won five Emmy Awards and received an Edward R. Murrow Award for investigative reporting during her stint as the top correspondent for CBS News from 1993 to 2014. Before joining CBS, Attkisson was an anchor and correspondent for CNN from 1990 to 1993.
She is now the anchor of her own Sunday morning national TV news program, "Full Measure," which focuses on investigative and accountability reporting. The show had it highest ratings ever, last week.
Years ago, Attkisson noticed the emergence of what is now called fake news, only she called such stories by their traditional name: a smear. The reporter began researching the topic in earnest, and the result is her new book, coming out on May 22, titled "The Smear: How Shady Political Operatives Control What You See, What You Think, and How You Vote," due to be published on May 22, 2017.
WND has quoted Attkisson, widely hailed as an unbiased, scrupulous and dogged investigator, on numerous issues. Her observations on fake news were delivered with the force and precision of an expert karate chop, as befitting her rank of fourth-degree black belt in Tae Kwon Do.
And she was both surgical and blunt in describing the genesis of a fake news story that was widely used against Trump in the 2016 presidential campaign.
"The white nationalist narrative was invented on a certain day and time by certain interests," asserted Attkisson. "You didn't hear that narrative initially, very much. There are various narratives you can measure that happened throughout the campaign, and in the book I discuss during what time periods they arose."
"Roughly," she continued, "at first it was that Trump was a clown, a carnival act; they were trying to sort of make him out to be silly and not serious. Then, as soon as he became serious, or realized that didn't work on him, he became dark and dangerous. It completely went from 'He's a clown-like figure' to 'He's a dangerous figure.'"
The super-sleuth reporter then described, in detail, how it was a prototypical case of how a left-wing advocacy group could turn its agenda and narrative into "facts" in the mainstream news.
"The white nationalist stuff came up through a pro-Hillary Clinton group run by David Brock (founder of the liberal group Media Matters) called Blue Nation Review. And they wrote like six articles in five days that were all about alt-right, white nationalists, racists, stuff like that."
Following the interview, Attkisson sent WND the titles of those Blue Nation Review pieces.
"I think show they were pushing out a specific narrative. Prior to this time, there was very little if it. They were on different themes," she said.
She described how, on Aug. 15, the "collective David Brock propaganda groups begin a theme and meme of Trump and his supporters as 'white nationalists.'"
"And," she relayed, "Brock's Blue Nation Review pummeled Trump in six days with smear articles titled":
"Trump shakes up staff, embraces white nationalism"
"Trump's Purity Test for Immigrants Is More Evidence of His White Nationalist Plans"
"Trump Is Seeking a White Nationalist Awakening NOT the White House"
"NEW VIDEO: Trump Is Now Leading a White Nationalist 'Awakening'"
"Is Trump's New 'America First' App Designed to Connect White Nationalists?"
"Trump Delivers Anti-Black Rant: 'You're Living in Poverty, Your Schools Are No Good'"
"I think that (those articles) directed the media coverage," Attkisson observed. "That sends the message out. Everybody went out with their messaging on the liberal side. The media pick that up because that's who they listen to; that's the source that they consult."
Read More HERE