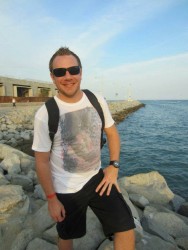 Just noticed on our facebook friend Marc Michaels home page, he's once again become gainfully employed, joining Calgary's Harvard radio station X 92.9
It was a year ago yesterday, Marc was let go by Bell Media's Virgin radio in Calgary,  as morning man, a position he held for the last few years.
In a chat with Marc, asking how the past year has been, he replied, "Loooong, been itching to get back since it happened. I'm more excited about the Team than anything. I've been friends with the staff for years."
Congratulations Marc!
Marc starts his new gig on X 92.9, doing evenings, this coming Monday.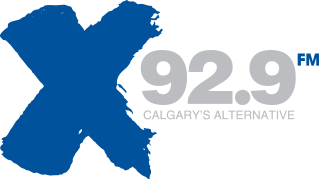 Related PSR Story HERE