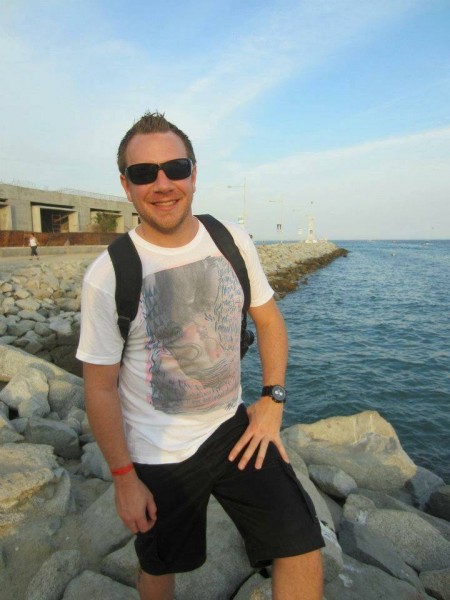 One of the more notable Alberta broadcasters who was part of the latest Bell Media Blood Bath is Marc Michaels of Virgin Radio mornings in Calgary.
We chatted with Marc a few minutes ago, asking if he'd like to share his thoughts about yesterday….
Not too many thoughts really. It is what it is. When you work for a corporation you have to be prepared to have things like this happen. It's a business. Just tough when it affects so many other people. Danaye and fuzzy are left to deal with it. So many great people in that building. I'm hoping to get another gig here in Calgary. I love this city. Our listeners were the best! Looking forward to being able to connect again on a show where I can be myself. Most people hate change. I think I love it.
Marc
Great attitude Marc! No doubt you'll land back on your feet again and hopefully it will be your choice city of Calgary.
Marc started in the industry in Edmonton at CISN doing overnights. Then Joe evenings. Bear swing. Z99  in Red Deer doing evenings. Z103 in Halifax doing drive. Wired 96.3 mornings. Then vibe/Virgin mornings. Then Bounce mornings. Then back to Virgin!
Mark's Facebook page
Mark's Twitter