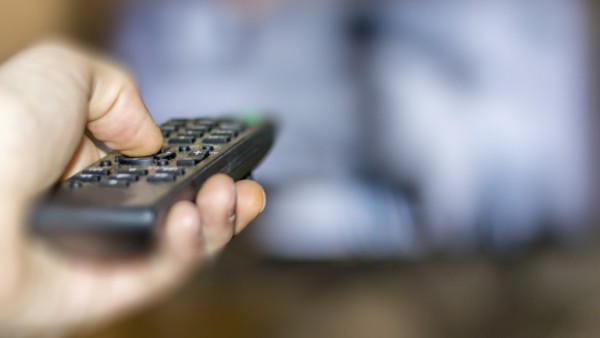 By Pete Evans,
Originally Published, October 25, 2016
Canadians are watching and listening to less TV and radio, but consuming more media than ever before, new numbers from the CRTC show.
According to the Canadian Radio-television and Telecommunications Commission, Canadians are listening to an average of 16.2 hours of radio per week, a number which is down almost two per cent from 2014's level.
And for younger Canadians, radio is an even weaker draw. The average Canadian aged between 12 and 24 years old listened to half as much this year, about 8.2 hours per week.
Television numbers paint a similar picture. Canadians of all ages watched an average of 27.2 hours of TV via cable, over the air, satellite or on the internet. "This represents a minor decrease of 0.7 per cent from 2014," the CRTC said.
But Canadians aged 65 and up watched an average of 42 hours per week. That's more than twice as much as the 19 hours per week that Canadians aged between 12 to 34 watched.
Read More HERE