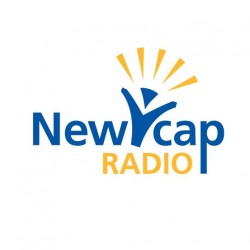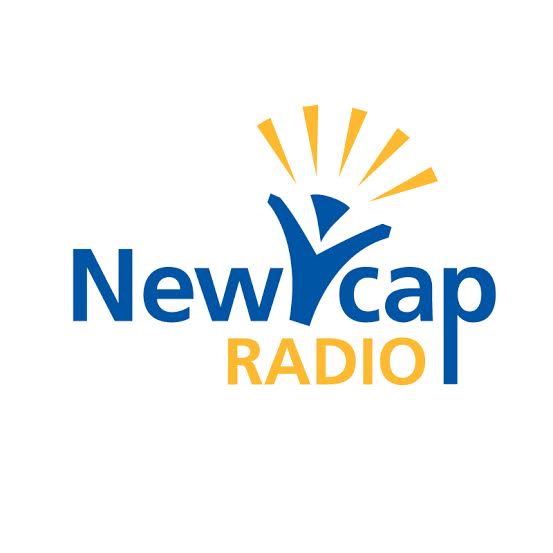 Real People, Real Music – Real County is now on the Air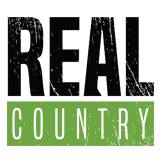 It's the same great country music you have come to expect, with a brand new feel, attitude and name.  Newcap Radio is proud to announce the launch of the Real Country Network across its Alberta Country FM Stations.
Led by the Real Country flagship station and CCMA "Station of the Year" two years running, CKGY – Red Deer, the Real Country Network also includes CKSA – Lloydminster, CHSP – St. Paul, CKWB – Westlock, CKVH – High Prairie, CKSQ – Stettler, CIBQ – Brooks, and CJPR – Blairmore.
"The new name reflects today's Contemporary Country Music, while still paying homage to the legends that paved the way for today's country stars" said Vice President/Brands and Content for Newcap Radio, Steve Jones.  "Country Music has always been about being Real, it's Real People, singing Real Music."  
Real Country will continue to play the best of today's Real Country stars like Luke Bryan, Miranda Lambert, Dierks Bentley, Carrie Underwood, with nods to Country Legends like George Strait, Garth Brooks and many more. All of the Real Country stations will continue to provide extensive local coverage to each community they serve.
Real Country will proudly support Alberta's Country Music Heritage and passionately promote emerging artists, creating the next wave of Canadian Country Superstars.
For More information contact
Steve Jones, VP Brands & Content, Newcap Radio at (416) 323-6834 or [email protected]
Jeff Murray, Program Supervisor, Newcap Alberta at (403) 348-0955 or [email protected]