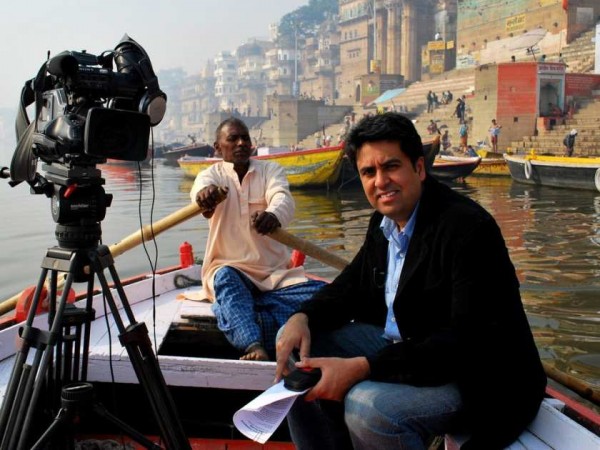 Former broadcast journalist Jas Johal, who most recently served as the director of communications for the B.C. LNG Alliance, has been recruited by the B.C. Liberals to run in next year's provincial election.
Johal, whose domestic and international reporting career with Global TV spanned two-decades, will be named Wednesday the B.C. Liberal Party's candidate for the new riding of Richmond-Queensborough.
His candidacy is another high-profile get for the Liberals and provides momentum heading into this weekend's party convention in Vancouver.
Last week, the party announced that prominent business leader Tracy Redies, the former CEO of Coastal Capital Savings, would run in Surrey-White Rock.
Johal, 46, said running for public office was something he has always considered pursuing.
However, it wasn't until he stepped away from journalism in 2014, and was later approached by the B.C. Liberal Party, that he seriously entertained the idea of entering politics.
"I know politics is incredibly tough — I have reported on it," said Johal. "But I felt that at this time in my life, I have the energy for it, and I feel that I have something to contribute."
As a reporter, Johal focused primarily on business and politics. His resume includes stints as Global's Beijing-based Asia Bureau Chief and also as the network's South Asia Bureau Chief, based in Delhi.
He joined the B.C. LNG Alliance in 2014, a position he quit last month.
READ MORE  HERE